Build The Life You Want
6 Weeks To P.E.A.C.E.
What the experts are saying...

"Ryan has created a roadmap rich with compassion and interventions to help you cut to the core of what you really want in life. A workbook that can help with relationships, self esteem, motivation and building healthier habits…all with the underlying goal of creating the life YOU want to live. It is truly a master PEACE."
WEEK 1 – PURPOSE
What do YOU want?

What would make you happier and more fulfilled?

We'll decide right here and now! And find the passion that drives you!
buy now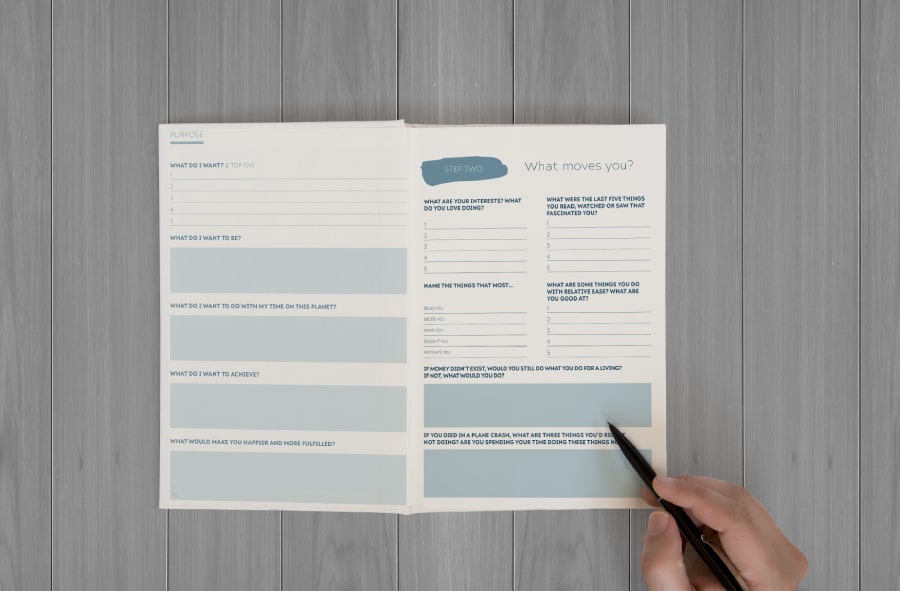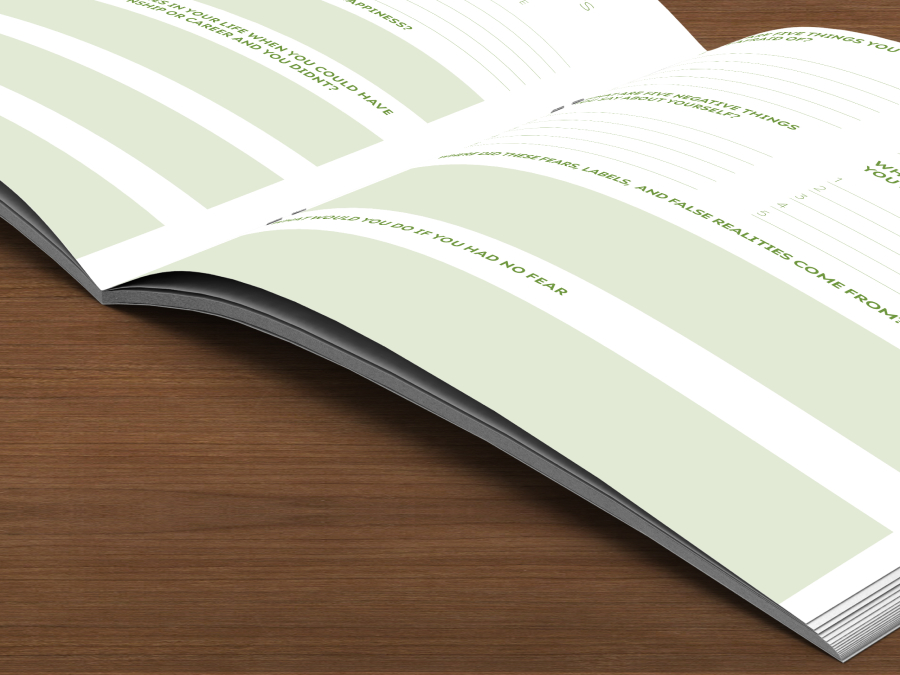 WEEK 2 – ESCAPE YOUR PAST
Here we'll create a fresh start!

What don't you like about your life?

What's your story?

What are you holding onto?

We'll closely audit your circle of influence and determine what is holding you back from achieving your wildest dreams!

Ryan's workbook is well thought out, well organized and highly effective in helping people define life goals that reflect their innermost desires. It's a powerful aide in clarifying the path towards meaningful, self-directed change… a must for anyone without a crystal-clear direction in life congruent with their deepest values and desires…well worth the time invested! Enjoy your journey!

WEEK 3 – ACTION
What does your ideal life look like?

Do you have an action plan to achieve it?

What are your fitness goals? Finance goals? Life goals?

We'll do a Fitness Bootcamp, budgeting 101, and goal setting for dummies (don't worry, you're not a dummy)
buy now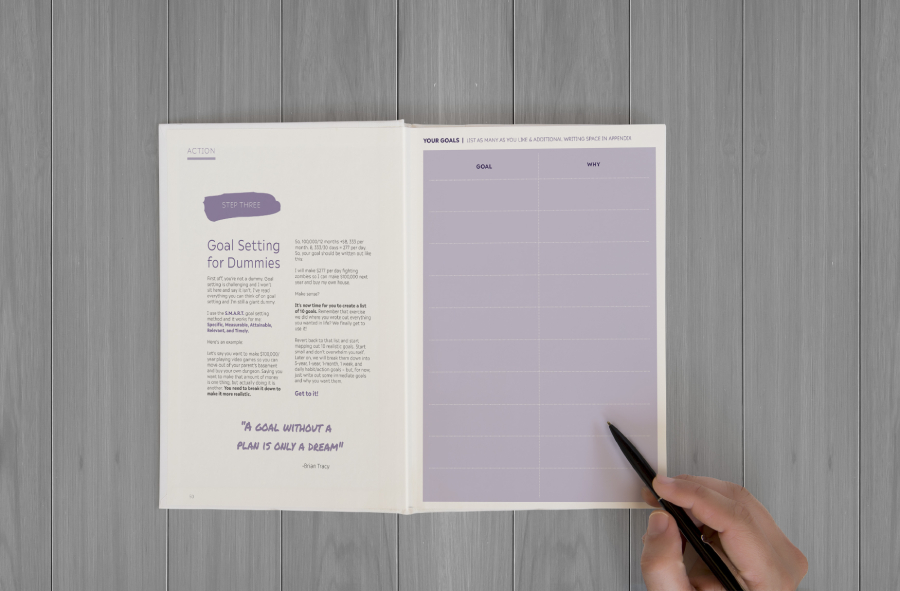 WEEK 4 – CHANGE
Daily Habits – Morning Routines – Eating Habits – Sleeping Habits – and most importantly…

The Power of NO

And you'll implement the plan to build the life you want!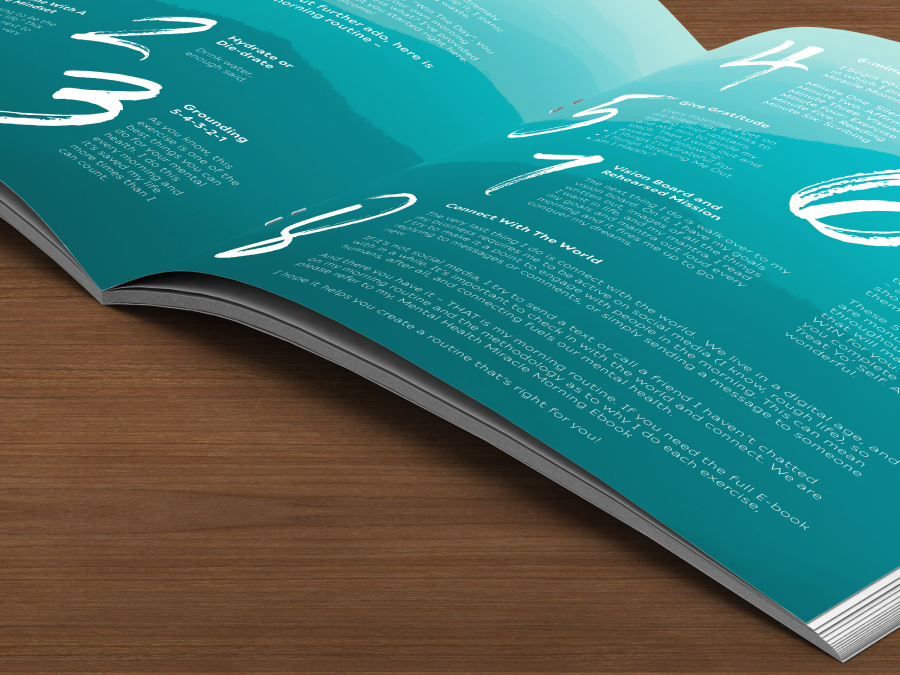 "You will laugh, cry, reflect, build, and above all, be inspired to change your habits, and ultimately, your life."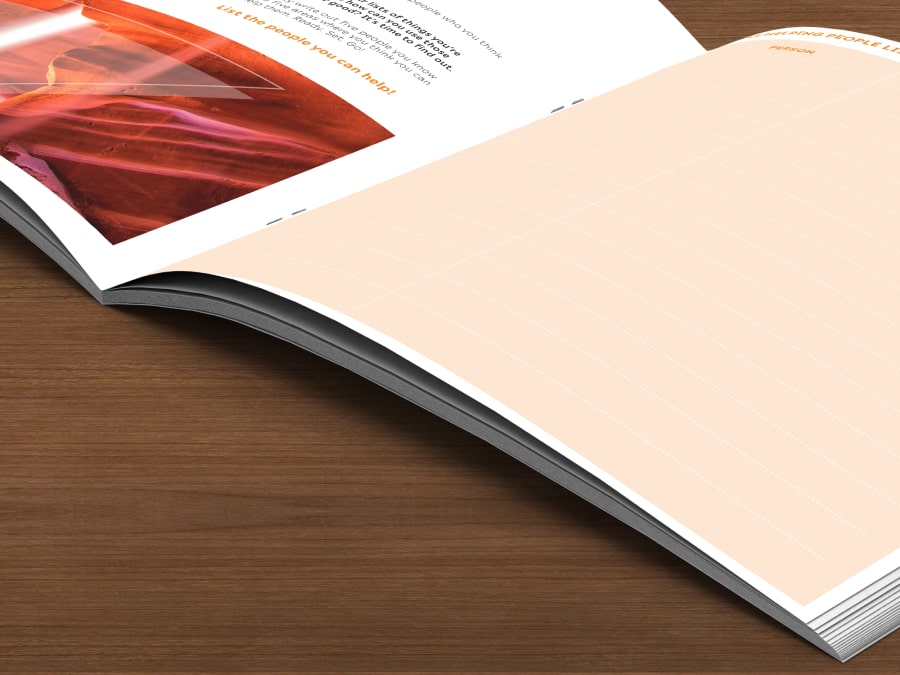 WEEK 5 – EMPATHY
Here we'll figure out ways for you to serve the world because….

Only those who have learned the power of sincere and selfless contribution experience life's deepest joy… true fulfillment.
buy now
WEEK 6 – A MASTER P.E.A.C.E.
And finally… we'll bring it all together to create a MASTER P.E.A.C.E…

P – PURPOSE

E – ESCAPING YOUR PAST

A – ACTION

C – CHANGE

E – EMPATHY
"A great life doesn't just happen by accident, it has to be intentionally designed. So get ready to live with purpose, passion, and ultimately PEACE!"

buy now